Invited CARE symposium at the 3rd Biennial EARLI SIG 5 Conference
The invited symposium "Curriculum in Early Childhood Education: A Cross-cultural View", which was held in Jyväskylä, Finland, August 25, attracted several researchers and participants. With a room full of people, CARE partners discussed several key characteristics of curriculum and pedagogical approaches in ECEC across Europe.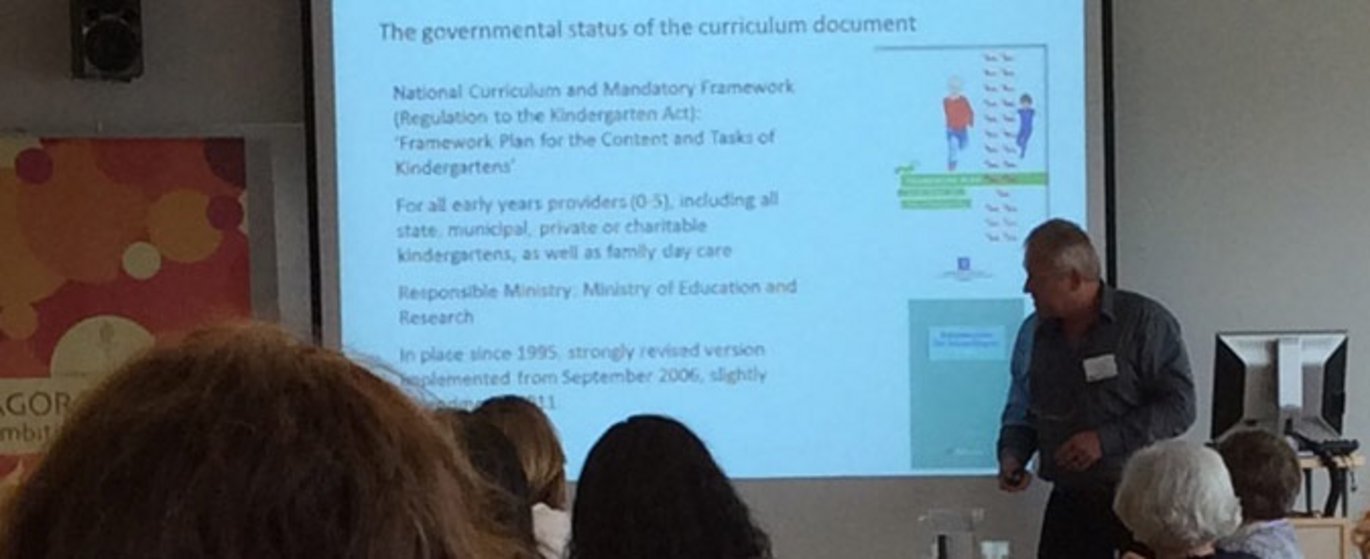 Other CARE members presented their work on early childhood education and child outcomes in this international meeting on Learning and Development in Early Childhood.